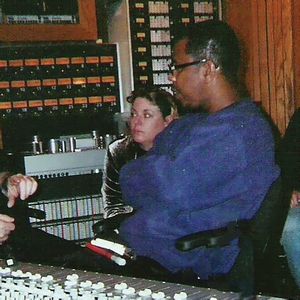 About 
  

TWO stands for The Word Out which is exactly our mission.  
We exist for the sole purpose of getting the Word of God (namely Jesus) out to a lost and dying world via song and music production. The founder and President, Cassandra Monteith, has personally experienced the ministering power of this wonderful music that is inspired by the Word of God.
During times of illness, depression, bereavement, or joy, singing songs that are biblically sound to worshipful music puts our minds and hearts on God.   
TWO Records has been producing Gospel music for over 25 years where we have seen the Holy Spirit move and soften hearts to receive Christ Jesus.